Multipack Ltd. is a family-managed company, based in 1990. We plan and manufacture packaging- and filling machines, special equipments, for ex. dosers, conveyors, labellers, etc. On our production basis work 21 employees. It is situated in Eger, in the industial park. Here we plan, and manufacture our machines with our own equipments.
Our products are individual machines, which can be assemblyed as an automatic packaging- / filling line.

There are many kind of packaging machines and filling machines in our product range, for example filling machines, cup filling machines, vertical packaging machines with srew dosing or scale dosing, labellers, shrink tunnels, printers, markers, and wide range of automatic and semi-automatic equipments. Our products can be used very easily, due to the multi-colour LCD touch screen, and the easy handling. Their special cost/finished product is very low.

We make the installation for our own. Our machines are assembled with an ethernet card for solving services. You can order the most suitable construction to Your needs, according to your technical, financial and performance needs.
Add 3300 - EGER
GYETVAI U. 5.
HUNGARY Tel +3636 - 412-128
+3636 - 413-481
+3630-967-4379 E-mail
multipack@t-online.hu
TAMÁS CSORBA
Managing director
44 years old
INTRODUCTION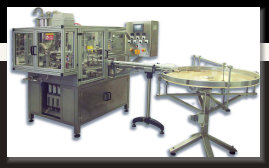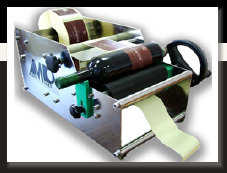 PLANNING AND MANUFACTURING OF PACKAGING MACHINES
MULTIPACK KFT.
PLANNED FOR PRODUCT
MP
Add: